Below are some of the Cookie Cutters that we carry...
Are these the Cutest, Most Adorable and Unique Cookie Cutters Ever!!!
Only $2.00 each plus tax & shipping.
12 or more call for pricing!
Shown below are:
The Princess Crown
The Cup Cake
Little Tea Pot ( for the Tea Party)
and the Ice Cream Cone!
These are the most sweetest Cookie Cutters ever and you can use them as Place Card holders...just attach with ribbon.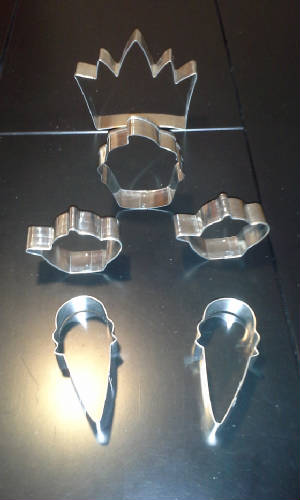 Below is the Wine Glass, The Little Black Dress how adorable, The Shoe and the Martini Glass Cookie Cutter.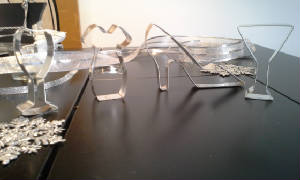 Below is the Christmas Tree,
Angel, Candle and Snowflake for your Christmas or Holiday Table.
Very Cute!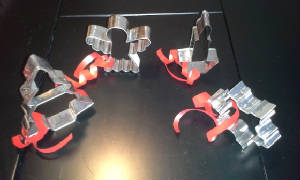 .