Favors in a Bag, just like the Royal Wedding
Imprinted with your Names and Date.
White Kraft or Gold Bag
Minimum order 250 bags @ .75 each
Under minimum charge $35.00
125 bags @ . 75 each
Imprinted with your Names and Wedding date.
Size 5x3x8
White Kraft Bag
White paper handles on white bag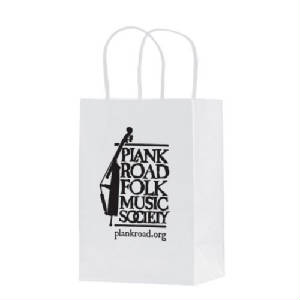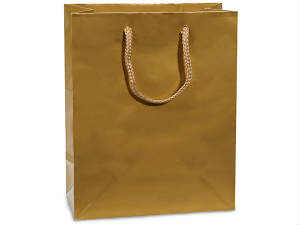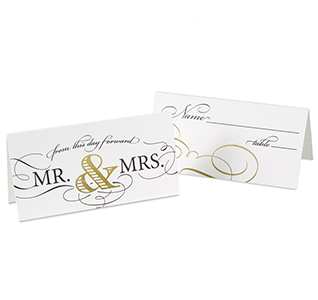 Golden Elegance Wedding Place Cards
25 Place Cards per pack
1-3 packs $18.95
4-5 packs $18.25
6-7 packs $17.95
8 + $17.25 per pack of 25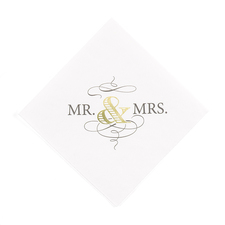 Mr. & Mrs. Golden Elegance Napkins
50 Napkins per pack
1-2 packs at $11.95 per pack
3 or more packs at 17.95 per pack
Size 4.75" x 4.75"
These napkins will make a lovely addition to your Wedding.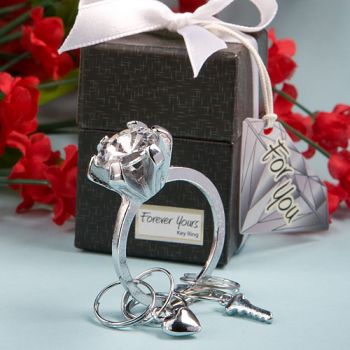 NEW FAVOR!
A Diamond Ring Key Ring Favor
A girls dream with a diamond this big :)
Measures 2.5" x 1.25" with a oversized Diamond, made of silver metal, complete with a multipronged setting nestling a central rhinestone, with several smaller metal rings for keys as well as attached heart and key charms. Simply magical as engagement party favors or bridal showers. Each comes packaged in a black ring box with a star burst pattern and a Forever Yours key ring caption, tied with a white satin ribbon and attached diamond shaped "For Your" tag.
THE BEST FAVOR!!!
Price
1-15 $3.40
16-35 $2.56
36-95 $2.40
96+ $2.22
NEW FAVOR!
For all the Cinderella's out there!
IF THE SHOE FITS :)
Did you forget something...your slipper may have fallen off. :) :) :)
This is the perfect fit for your Bridal Shower or any other event. The girls will love it.
The Glass Slipper Keychain Favor! It is Magical!!!
Measures 205" x 0.75" 4" long with chain.
Crystal acrylic charm in the shape of a high heeled shoe or as we know The Magical Glass Slipper, attached at its top to a sturdy silver metal chain and key ring.
Packaged for elegant presentation in a clear topped two piece box with a silver bottom and black inside.
Box is wrapped and tied with a white organza ribbon with a glass Slipper design "For You" tag attached.
But where is my Prince. ...I have been asking myself that for Years!!! :)
Pricing
1-35 $1.75
36-71 $1.32
72-143 $1.25
144+ $1.16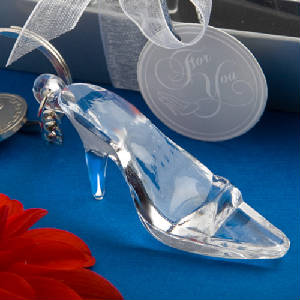 New Favor !
Elegant Reflections' Collection Gold Purse Compact Mirror
Add a sparkle of glitz and glamor to your occasion.
This favor will add a splash of fashion to your event tables.
Hard molded in detailed purse design with twisted handle.
Textured design on front
Finished in a shiny metallic gold
Hinged opening reveals dual sided glass mirror
Packaged in a clear plastic display box
Metallic gold ribbon wrap and bow with gold round "For You" card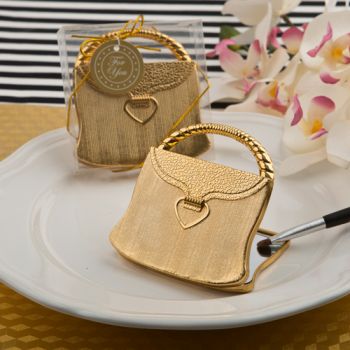 Gold Purse Mirror
Very Cute
Size 3"x3"
Pricing:
1-39 $1.50
40-79 $1.12
80-119 $1.08
120+ $1.00


Here's a pretty little purse for your guests to put inside their own purses!
Heart design purse compact has a secret - two handy mirrors inside!
Made with a shiny-silver plated color, hard molded plastic outer compact cover in an adorable realistic and detailed purse and handle shape with a hinged opening that reveals a dual-sided mirror interior.
Each comes in a clear acetate box, tied with a silver bow and an attached silver "For You" tag.
Silver Purse Mirror
Size 3x3
1-39 $1.50
40-79 $1.12
80-119 $1.08
120+ $1.00
New Favor !
Put on your High Heel Bottle Openers :)
The High Heels look like they just walked off the fashion runway. 3" long x 1.75" tall x 1" wide
Made of chrome finished silver metal
Complete with 3 rhinestone accents on either side of the heel
and the bottle opener tucked in the underside.
Clear acetate box with a pink lined accented white and black damask design staging insert, tied with a white organza ribbon and an attached matching design, For You" tag.
Pricing:
1-15 $3.48
16-35 $2.65
36-95 $2.45
96+ $2.32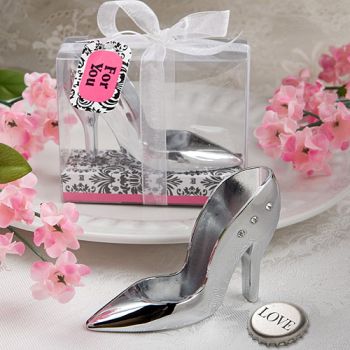 New Favor !
This is for that Tea Shower or just a Unique Tea Party!
Perfect little Pink boxes that look like a tea kettle.
You can tie and piece of a ribbon to them and use as a name card holder!
Adorable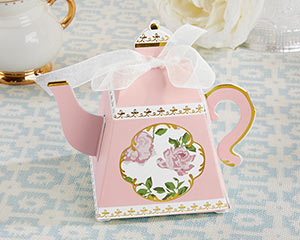 Here come the Bride in this case here comes the GROOM!
These adorable boxes are all dressed for the Wedding.
Fill with treats
Tuxedo Favor Boxes
Package of 25 $20.40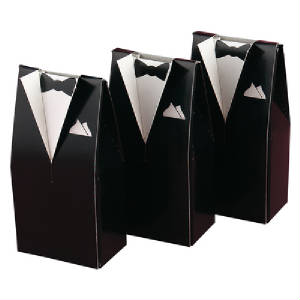 The person we all been waiting for...The Bride
We all know that is who everyone is looking at :)
White Gown Boxes with 3/8" white pre-cut satin ribbon make for cute favor boxes.
Size:
2 5/8" x 3 3/4"x 1 1/2"
Use wrapped candy in these boxes.
Gown Favor Boxes - Ivory
Package of 25 $20.40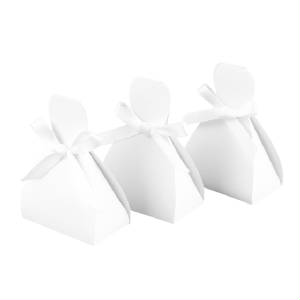 For Your Summer Bridal Shower....are these cute or what!
Our sunglass frames are crafted from a rubberized material and come in four assorted colors.
Colors are: Orange, Blue, Yellow and Hot Pink with dark black lenses. Sunglasses are attached to an all metal chain and key ring.
Size: 3" x 2 1/2"
Individually packaged atop a beach and ocean themed insert in a clear acetate box.. Very Cute!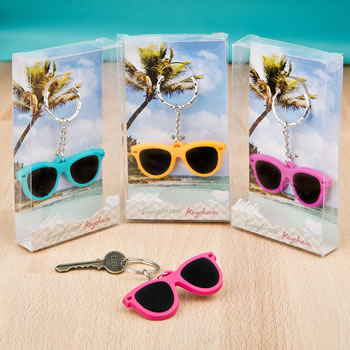 Price:
12-47 cost $4.00 each
48-71 cost $2.95 each
72-143 cost $2.45 each
144+ cost $2.00 each
Mirror Mirror on the wall who is the fairest of them all. IT IS ME!!! :)
Get the ladies smiling at your Shower with this fun favors. These Hello Gorgeous compact mirrors are delightful!
These compact mirrors have a hard molded case that is hot pink on the top and metallic silver on the bottom. Printed on the top is a flirty decorative message that reads "Hello Gorgeous" in white with a pair of winking eyelashes in black.
Perfect Favor.
Size 2.5" round
Packaged in a clear display box with a black elastic ribbon wrap and bow. Attached to the ribbon is a rectangular shaped "For You" tag in hot pink with white imprint.
Price
1-23 cost $2.20
24-59 cost $1.70
60-119 cost $1.60
120+ cost $1.50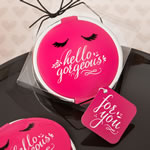 "Love is Sweet" Sweetheart Towel Cakes
1-11 $4.20 ea.
12-47 $4.00 ea.
48-119 $3.82 ea.
120+ $3.55 ea.
What seems like a delectable dessert is actually two beautiful hand towels.
100% cotton two 8"x8" hand towels. Favor box 3.25"wx3"h.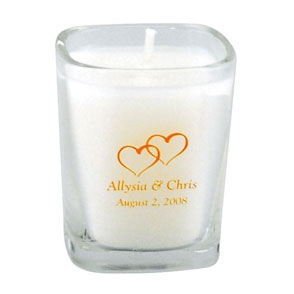 2.5 oz Candle
The Sparkle of Romance
96 candles @ $2.90 each
288+ @ $2.80 each
Screen Charge $50.00

Colors with Scents
Ivory-French Vanilla, Light .Purple-Lavender, Medium Blue-Ocean Mist, Green -Pine, Red Cinnamon, Purple-Jasmine, Burgundy - Floral, Light Green - Eucalyptus, Pink-Rose, Orange-Pumpkin Spice.
NEW FAVOR1
The BOO BOO BUNNY
Made out of a White Wash Cloth
These little Bunnies can be used for a Baby Shower Favors or any Party Favor.
Just $2.75 each, with your choice of colored ribbon.
You can fill with candy and put them at each place setting at your event.
I love these little Bunnies :)
Cookie Cutters...
Use as Place Card Holders for your up coming party.
Use as Gift Tag for your Christmas Presents.
Use as a Napkin Holder
Our Cookie Cutters are U S A made!!!
NEW FAVOR!
For The Tea Party Shower
The little Tea Pot... it is for a Place Card and Cookie Cutter! :)
Just attach your name cards to the Cookie Cutter with a piece of ribbon. Easy and Cute!!!
BELOW ARE ALL NEW FAVORS!!!
The Sparkles of the Extraordinary!!!
.
The Grand Traditional!!!
Give a warm toast on Thanksgiving to Family & Friends with these adorable Wine Glass Cookie Cutters.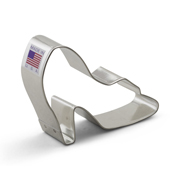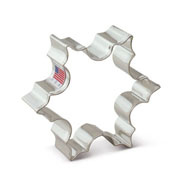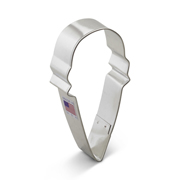 How cute are these
$2.00 each plus shipping and tax

COOKIE CUTTER PLACE CARD HOLDERS


Just attach card or paper with Name & Message to the Cookie Cutter and tie with ribbon.
How beautiful and easy! Just what I like
mainly easy. :)
Your Guests will love them



Cookie Cutters from 3 1/2" to 5"


Cookie Cutters for the Wedding Shower: (not shown)
Wedding Dress
3 Tier Wedding Cake 4 1/4"
Cinderella Shoe 3 1/2" :)






The Romantic Lacings of the Victorian Christmas! Cookie Cutters for The Christmas Parties:
Angel 3/3/4"
Candle 4 1/4"
Tree 3 1/2"
Snowflake 3 1/2"
Delicate Whispers of the Contemporary!!!
Cookie Cutters for Birthday or any kind of Party
Ice Crem Cone 4 1/8"
Tea Pot 3 1/2"
Cupcake 4"
Martini Glass 4 5/8"
<
Little Black Dress 4 1/2"<
Cinderella Shoe 3 1/2"
Princess Crown 4 3/4"
Great Idea!!!
NEW FAVOR!

If you are having a Winter Wedding and the facility has a Christmas Tree...you can put the ornaments on the tree, and when the guests leave all they will have to do is take a ornament off the tree. Good idea!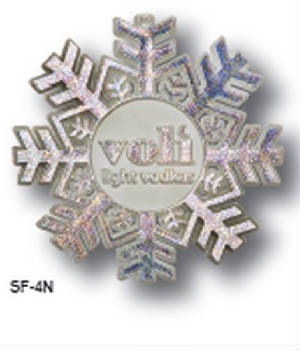 Snowflake Ornament
White Plastic
Our 3 D Ornament are created with special holographic foil that sparkles and shine.
Size 4"x4", comes with hook.
One color imprint... any standard color
125 @ 2.90 each 250 @ 2.19 each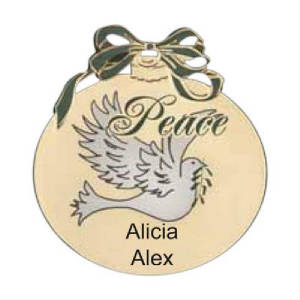 Peace with Dove Ornament Beautiful
One imprint in any standard color
Size 2 3/4" x 3 1/8"
200 @ 5.20 each
Less than minimum
100 @ 5.20 each
Under minimum charge $35.00
Set Up Charge $60.00
Ribbon charge .20 each colors" Red, Green, Gold, Silver, Royal Blue
Gold Ornament
Our Holiday Ornament makes a great favor for a Holiday Wedding!
One Color Imprint with your Names and Date.
Size 2 3/4" x 3 1/2"
Imprint area 1 1/2" x 1/2"
200 @ $5.20 each
Under minimum 100 @ $5.20
Under Minimum charge 35.00
Set Up Charge $60.00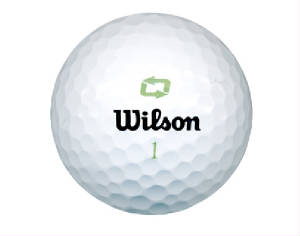 For the Golf Lovers
Wilson Golf Balls
Imprinted Golf Balls in one color with your Names & Message
Comes in a box of 12
6 @ 21.00 per box
12 @ 18.50 per box
24 @ 18.00 per box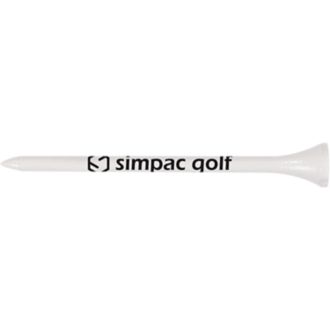 Golf Tees 3 1/4" Tall Tee
I Color Imprint with your Names and Message.
Colors are: White, Black, Blue, Orange, Red and Yellow
1000 @ $.15 each
2500 @ $.09 each
5000 @ $.08 each
Use a white cake box to put the golf tees in. Cute idea!
Also imprint the boxes with your names and date!
NEW! Personalized Wedding Sunglasses
White sunglasses with Gold Imprint of names and date
Your guests will love them.
Maximum characters 16 spaces
Sunglasses are rubberized
attach labels to sunglasses
24-71 $2.70
72-143 $2.40
144+ $2.10
10 oz Capri Glass Coffee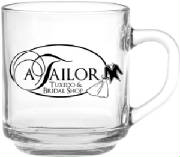 72 at $3.28each 144 at $ 3.03 each 288 at $2.93 each
Shot Glass 1.75 oz. Imprinted in 1 color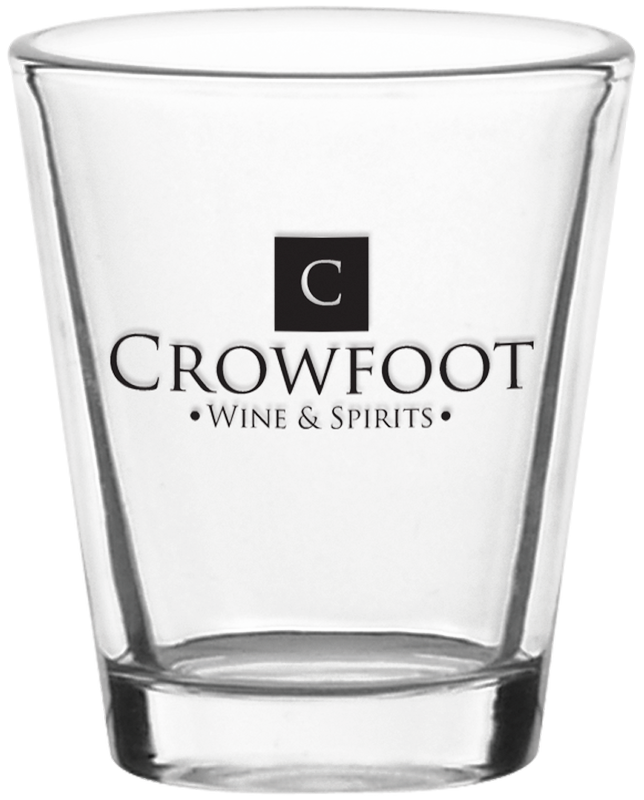 72 @ $1.61 ea. 144@ $1.36 ea. 288 @ $1.31 ea.
1 color Imprint for all Glassware
$50.00 Set up Charge for all Glassware
White Ceramic Mug 11oz
Height 3 1/2 "
You can imprint your Names, Date and Message
in almost any color. 1 color imprint.
Screen Charge $50.00
Set up Charge $40.00
You can fill these mugs with Sweets or Love.
Idea! Put this saying on the Mug!
" Here are some Kisses from
the New Mr. & Mrs"
Fill the mug with chocolate kisses!
Cute Idea!
Minimum order is
72 @ $1.60 each
144 @ $1.58 each
288 @ $1.55 each
Enter content here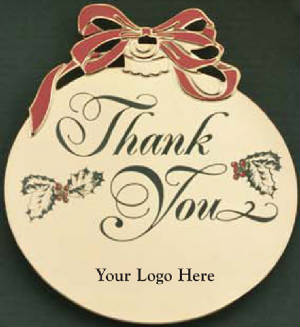 10 oz. Wine Glass Imprinted in 1 color

72 @ $2.81 ea. 144@ $2.56 ea. 288 @$ 2.48 ea.